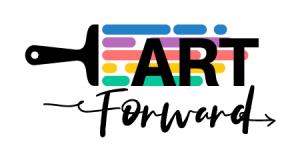 Gather, formerly Charity Wings, has a new "pay-it-forward" art program. Another way we support the community through art and creativity. Throughout the year, we commission various visual artists to create new artwork inspired by a specific theme. The artwork and prints are featured and sold in the Gather Online Showcase and Opening/Closing Reception. A percentage of the funds raised are then donated to a partnering non-profit and a new series is commissioned- essentially paying it forward! The main purpose of this program is to support new and emerging artists in a unique way: they are paid for their work, they get great exposure, and their work helps fundraise for amazing nonprofits that support our health, our communities and our planet!
"The Ocean is a thing to be Cherished" Benefiting Surfrider Foundation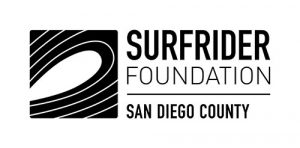 Our theme for the upcoming show is ocean conservation and the partnering beneficiary is the Surfrider Foundation, San Diego Chapter. As the beneficiary they will receive 50% of the proceeds from this showcase. Surfrider is an organization that is dedicated to "the protection and enjoyment of the world's ocean, waves and beaches, for all people, through a powerful activist network".
Visit https://sandiego.surfrider.org/ To learn more about their organization and their impact.
Check Out These Artist's Work Now
Drop in and view our gather showcase featuring these emerging artists. Support them and the Surfrider Foundation by purchasing their prints today!
The Gather Showcase
for Surfrider Foundation Featured Artists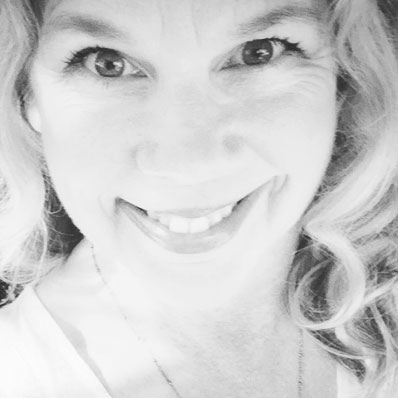 Danielle Donaldson
Danielle Donaldson is an artist, author, and educator renowned for her use of complex color palettes and delicately drawn details. Her work incorporates an imaginative array of subjects, from playfully rendered forest creatures, nautical landscapes encapsulated in glass jars, and pillow-forts filled with kittens.
Her background in fine art paired with her skills as a graphic designer have provided her with an exceptional pairing of intuition and practicality, which shines through in her art, books, and workshops. In addition to her best-selling instructional books, creativeGIRL: Mixed Media Techniques for an Artful Life and The Art of Creative Watercolor: Inspiration and Techniques for Imaginative Drawing and Painting, she teaches both online classes and in-person workshops including beginner to advanced artists from around the world. Using her trusty mechanical pencil and vast palette of watercolors, she weaves the values of creative practice, color experimentation, and fine art fundamentals with her signature small-scale illustration.
Nestled in her comfy studio in Southern California, Danielle continues to grow as an artist by fully embracing the creative process in all she does and with each story she tells..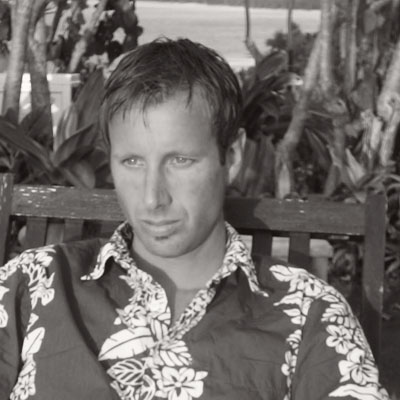 Nathan Gibbs
Enviro-Surf' artist and proclaimed "Earth's Minister of Propaganda", Nathan Paul Gibbs was born in Washington State on the Kitsap Peninsula, and raised from 13 on, in North East Florida where he picked up surfing. Since 1999 he lives and works on his art career in South Orange County. Nathan has created surf art work internationally in Fiji, Bora Bora, Moorea, Costa Rica, Mexico, Hawaii and Australia and has shown work in over 6 countries. His work has exhibited and has collectors in Florida, Washington, Oregon, New York, Hawaii, South America, Ireland, Sweden and of course California. He has been in over 60 gallery exhibits, shows, fairs, and been featured in 29 web and print publications. He has created over 400 pieces of art, much of it environmentally based. Self taught, he is influenced by Pollock, Van Gough, Cezanne, and others.
In addition, Nathan wrote and illustrated the acclaimed environmentally conscious story and art book, The Betrayal of Man. Nathan was awarded the 2007 1st Annual Earth Day: "GAIA" Environmental Award for his constant efforts in providing philanthropic support to water related charities. Taking his paintings to a deeper level, Nathan invokes participation from the viewer with a visual, emotional, and cognitive experience. Many pieces attempt to do more than just paint a beautiful wave, or a pretty sunset, it is about a memory, issue or environmental message.
Twitter-@surfartist
NathanGibbsArt.com
Find me on Facebook!
Instagram: nathangibbsart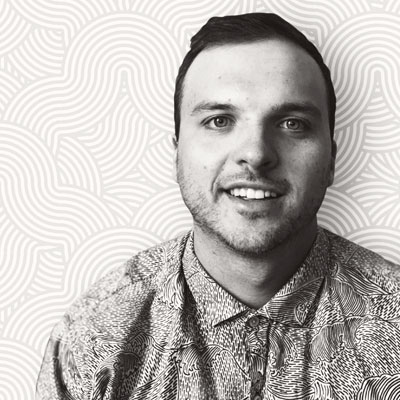 Charlie Hoesly
Charlie Hoesly is an illustrator, artist, and graphic designer originally from the North Shore of Massachusetts. Growing up on the ocean had a large impact on his appreciation of nature from a young age. Unsurprisingly, much of his work now focuses on marine life and landscapes and he believes that ocean conservation is of the utmost importance when it comes to the future of the planet. Charlie now lives in the Ocean Beach neighborhood of San Diego and can rarely be found more than a few blocks from the sea. He works as a graphic designer, sells giclée art prints, and does custom digital illustration commissions.
Prints: www.charleshoeslydesign.etsy.com
Instagram: www.instagram.com/choesly.design
Email: Choesly.design@gmail.com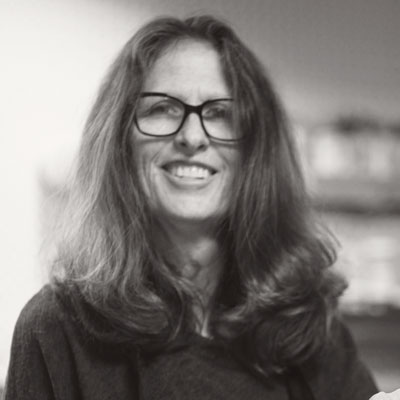 Kate Joiner
Native Californian artist Kate Joiner uses instinctive loose brushwork and color palette as a representation of her surroundings. She received her BFA in Multi Media from San Diego State University. Her work has been shown at the San Diego Art Institute in Balboa Park and The Oceanside Museum of Art.
"As a painter and multimedia artist, I often explore how the human persona connects with our California landscape, considering its development and destruction along the way. I am equally happy working on small works or large-scale as long as a message and intrigue can be conveyed within each one."
Instagram : @Sunny_Creek_Studios www.sunnycreekstudios.com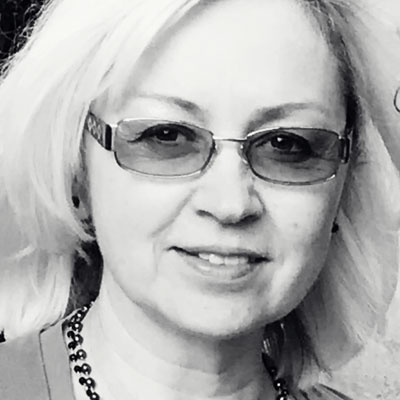 Lana Sylber
My name is Lana and my birth country is Russia. I am very thankful to have an opportunity to pursue my dream at this time of my life. The youngest of three sisters, I was raised on the outskirts of Moscow and learned to admire different forms of art at a very early age. I have always been blessed with a creative mind, and have recently turned to painting in order to express myself. A student of many styles, I enjoy creating colorful landscapes, portraits, and experimenting with new techniques and styles all the time. I continue to expand my abilities seeking and finding inspiration from my family, fellow artists, and the beautiful Southern California lifestyle. I believe that Art is an Act of Becoming and I am very happy to be a part of it.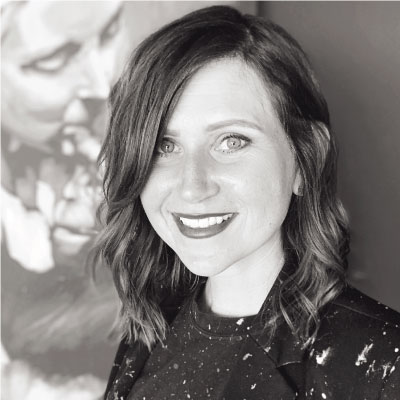 Amy Burkman
Amy Burkman is a professional muralist, live art entertainer, animal lover and a cancer survivor. As a commissioned artist, Amy's portfolio includes personal portraits, pet portraits, landscape and realism pieces and abstract imagery. Although she takes pride in her personal artwork, above all Amy strives to use her creative passions to help others. Her motto is "Art with Heart" and in her experience using art alongside business and social initiatives can help raise money to benefit communities all around the world. Amy raises money for organizations including animal rescue groups, cancer research, children's hospitals and many others. To learn more, follow Amy on Instagram @AmyBurkmanOfficial or visit www.AmyBurkman.com

The mission of Gather by Charity Wings is to raise awareness that creativity is vital to our health and wellness. Gather introduces opportunities for people to explore and expand their creativity through in-person and online events, allowing them to experience the healing benefits of craft, creativity and community.
To be considered for future Gather Showcases, please email gatherartforward@gmail.com  with your contact info, website and social media links!