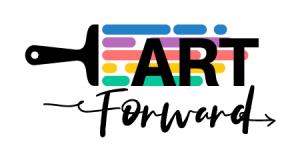 Gather, formerly CharityWings, has a new "pay-it-forward" art program. It's another way we support the community through art and creativity. Throughout the year, we commission various visual artists to create new artwork inspired by a specific theme.
The artwork and prints are featured and sold in the Gather Online Showcase and and Artist Reception. A percentage of the funds raised are then donated to a partnering non-profit and a new series is commissioned – essentially paying it forward!
The main purpose of this program is to support new and emerging artists in a unique way: they are paid for their work, they get great exposure, and their work helps fundraise for amazing nonprofits that support our health, our communities and our planet!
Current Gather ArtForward Showcase
,"There's No Place Like Hope"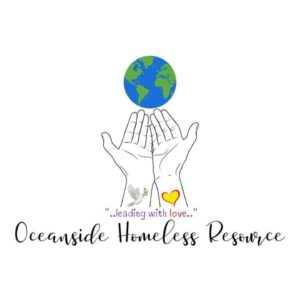 Our theme for the upcoming show "There's No Place Like Hope" and the partnering beneficiary is the Oceanside Homeless Resource. As the beneficiary, they will receive 50% of the proceeds from this showcase. 
Visit OceansideHomelessResource.com to learn more about their organization and their impact.
Check Out Our Artists' Work Now
View our gather showcase featuring these emerging artists. Support them and the Oceanside Homeless Resource by purchasing their prints today!
The 2022 Gather ArtForward Showcase
for Oceanside Homeless Resource Featured Artists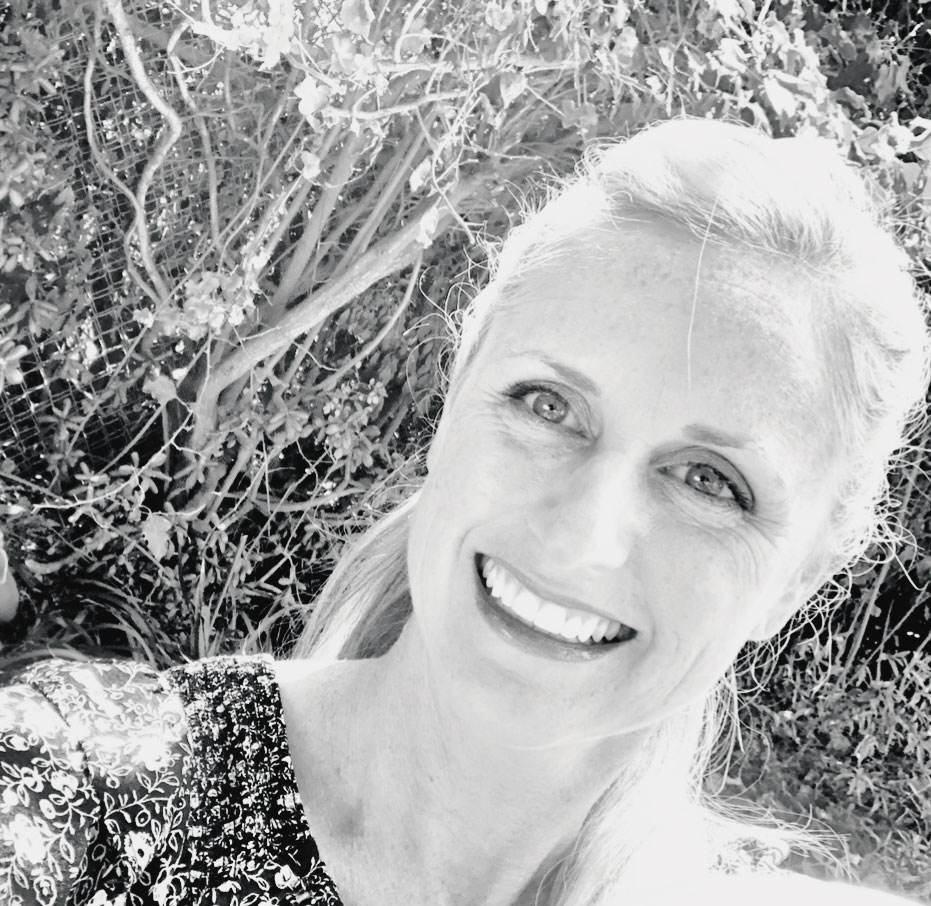 Kelly Foulk
I was born and raised in San Diego and have been making art since I was young.  I have a BA in Studio Art from PLNU and Visual Arts secondary credential from CSUF. I also studied at RISD for a while during college.   
I currently reside in Oceanside and show my art mostly throughout San Diego, but sometimes in other states around the US as well.  Most of my art consists of oil paintings that are large and often interactive. I try to use symbolic images with the idea of conveying a feeling or idea. 

A few years ago I started Branch+Sparrow, an art company where I hand paint custom ordered shoes.  Each donation and pair ordered, helps provide free custom hand painted pairs for kids battling cancer or with other long term illness and unique challenges. The goal of Branch+Sparrow is to get as many free shoes out to kids in need as possible and hopefully make the world a little more kind and compassionate.  I want my art to make a difference in the world and hopefully create connections to bring people together and lift others up.  
Branch+Sparrow
Instagram: @branch.sparrow
Branchsparrow.com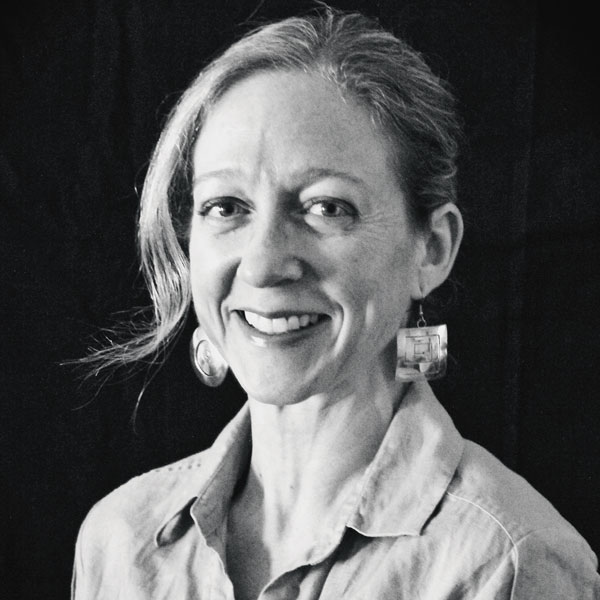 Krista Timberlake
Krista Timberlake is an artist, illustrator & graphic designer originally from Western Massachusetts. She attended UVM for premed & The Savannah College of Art & Design before earning her BFA in painting from UMASS, Amherst. Bicycling for over 30 years has created a love, lifestyle and addiction that have contributed many ideas and themes to her art. As an avid cyclist, yogini, hiker, weightlifter, fitness enthusiast & former premed student, she has a great appreciation for the body (whether human or animal) as a machine. Artistically, she has always found beauty in well-crafted machinery, and likes melding mechanical elements with living things. In creating mechanical & more naturalistic pieces, she is intrigued by line, texture, energy and color, and is most drawn to using watercolor as it is so unpredictable. She finds that the most interesting things happen in her work when "mistakes" occur- unplanned reactions that will never be able to be duplicated. She also has a great appreciation for humor & enjoys incorporating whimsical elements into much of her work. Krista currently lives in Vista, works as the lead Entertainment Designer at The Upper Deck Company, & freelances as a graphic designer and illustrator. She spends most of her free time riding bicycles, creating art & doing yoga. Her extensive art background includes works on murals & other public art, personal & pet portraits, logo design, book illustration, greeting card design and more. 
She welcomes commissions of all sizes and subjects.
facebook.com: KTimberlakeArtist
instagram.com: @artsykt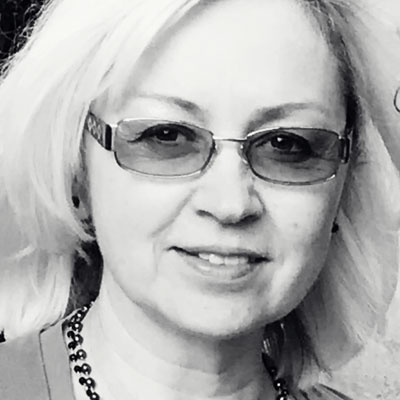 Lana Sylber
My name is Lana and my birth country is Russia. I am very thankful to have an opportunity to pursue my dream at this time of my life. The youngest of three sisters, I was raised on the outskirts of Moscow and learned to admire different forms of art at a very early age.

I have always been blessed with a creative mind, and have recently turned to painting in order to express myself. A student of many styles, I enjoy creating colorful landscapes, portraits, and experimenting with new techniques and styles all the time. I continue to expand my abilities seeking and finding inspiration from my family, fellow artists, and the beautiful Southern California lifestyle.

I believe that Art is an Act of Becoming and I am very happy to be a part of it.
Instagram: lanas_art_123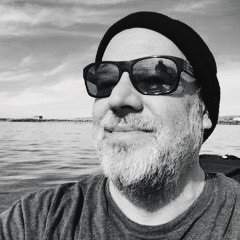 Michael Striler
Michael Striler is a Multimedia Artist living and working out of Carlsbad, CA. 
Striler studied Fine Art and Painting at SDSU before his career in Marketing and Graphic Design.  He also studied Audio and Video Production at MiraCosta College, where he helped design the current A/V Program – a model for the State of California!
He founded his own design company, Mindtrust Media. MindTrust Media offers services ranging from A/V Production, Fine Art & Photography, Graphic Design, and Desktop Publishing. 
As well as being a fine and graphic artist, Striler spends a lot of his time as a poet, songwriter, and performing musician.
He loves the Arts and Technology and is influenced by nature and an eco-oriented mindset. He is currently working on a solo CD and his latest Art Exhibit.

The mission of Gather by CharityWings is to raise awareness that creativity is vital to our health and wellness. Gather introduces opportunities for people to explore and expand their creativity through in-person and online events, allowing them to experience the healing benefits of craft, creativity and community.
To be considered for future Gather Showcases, please email gatherartforward@gmail.com  with your contact info, website, and social media links!