DID YOU CATCH OUR LIVE 
SPEED PAINTING EVENT?
Watch the kick off to our ArtForward Gather Showcase event and the Amazingly talented Amy Burkman! Then drop in the gallery and pick up one of our LIMITED EDITION prints and help support ArtForward and the Surfrider Foundation.

professional muralist, live art entertainer, animal lover & cancer survivor
As a commissioned artist, Amy's portfolio includes personal portraits, pet portraits, landscape and realism pieces and abstract imagery.
Although she takes pride in her personal artwork, above all Amy strives to use her creative passions to help others. Her motto is "Art with Heart" and in her experience using art alongside business and social initiatives can help raise money to benefit communities all around the world. Amy raises money for organizations including animal rescue groups, cancer research, children's hospitals and many others.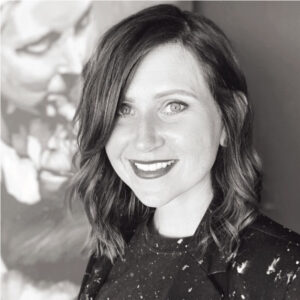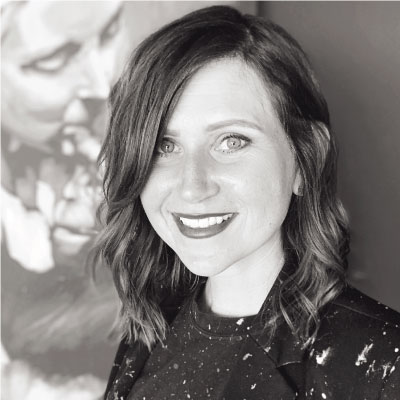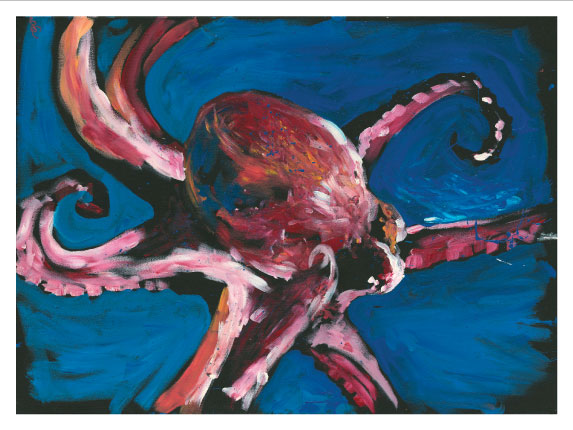 Speed Painting Event Brought to you by: