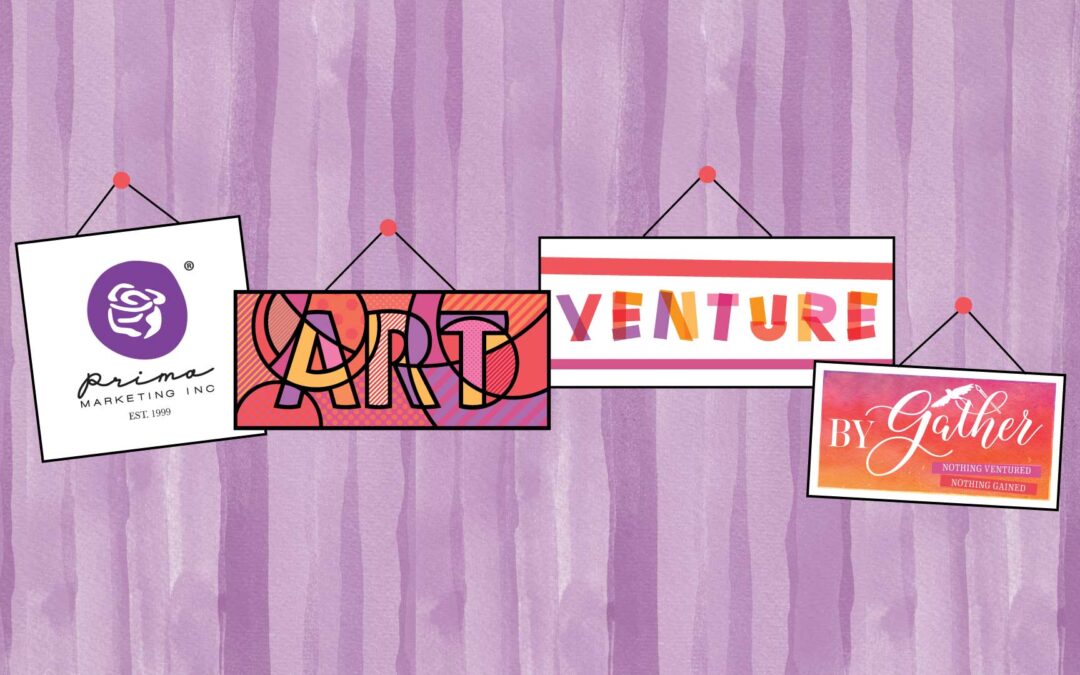 Prima's Art Venture By Gather, ENCOREWho: Calling All Creatives! Mixed Media, DIY Furniture, Watercolor, Upcycling and more!What: The online gathering you have been waiting for. Eleven amazing artists will be teaching LIVE classes for all levels. Grab your creativity partner(s) and let's GATHER with like minded people the only way we can right now.Where: Zoom to Facebook Live in a private...
read more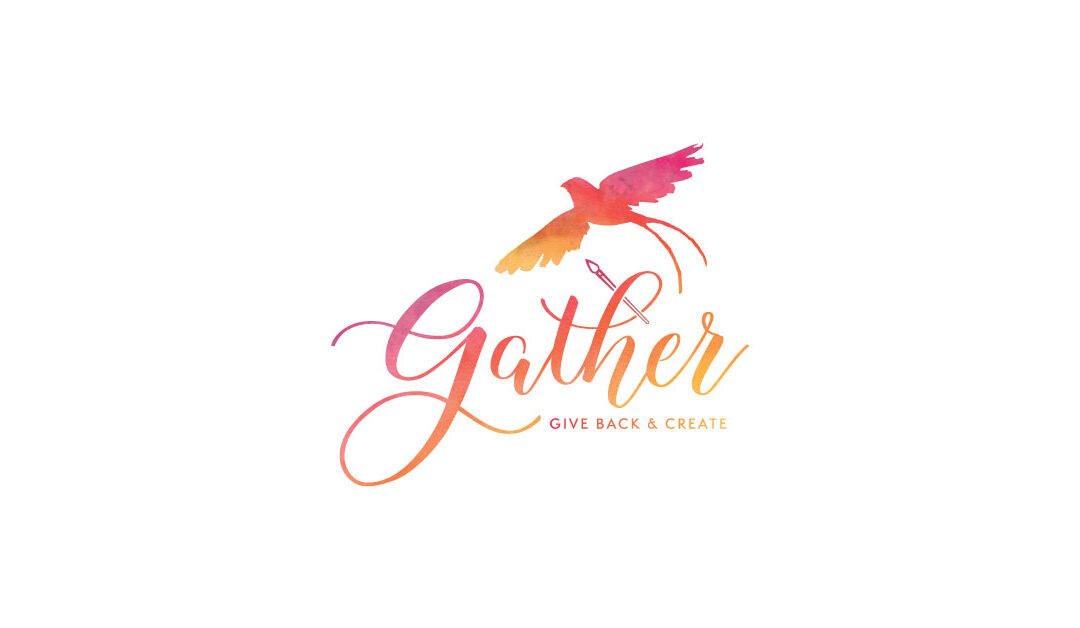 Welcome ToGATHERWhat Is Gather?Gather by Charity Wings, is an online venue for creators, artists, designers, makers; whatever label you've chosen for yourself. See.. We don't think anyone can really be defined by just one thing, or title, or label... Because, we know you are so much more. And we wanted to create a place,  where everyone, regardless of what they call themselves, regardless of...
read more
SHOW SANTA SOME LOVE!
MAKE GIFTING THIS YEAR SIMPLE 
CREATE YOUR PERFECT HOLIDAY WISHLIST
Register now, add your chosen classes and share your wishlist with friends and family via email and social media. Perfect for birthday, and holiday gifts!
FINALLY! Something easy for 2020 🙂