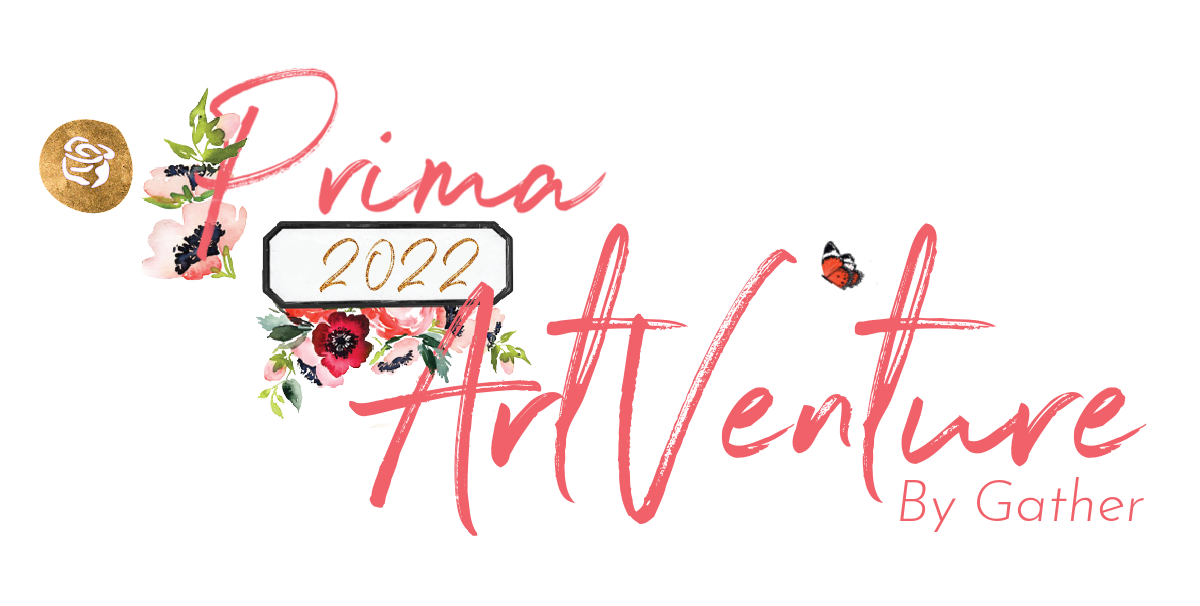 Donna Downey – Mixed-Media: Building it up to break it down – No Kit Option
Mixed-Media: Building it up to break it down
Class Date | May 21, 2022 | 1:30 PM – 5:00 PM PST
Calling all "over-thinkers", "mud-makers", "over-workers" and my personal favorite, the "don't-know-when-to-stoppers"! This workshop is for all the background makers that love mixed-media, create beautiful layers, but just don't feel confident taking their layers to the next step of stand alone art.
In this workshop I am going to teach you how to build and even more fun, destroy your layers in a very expressive and controlled creative way in order to develop stronger connections within the layers of your work and push beyond the background towards a finished piece. I like to call this, and lovingly so, "The Art of Destruction" knowing how to break through the creative barriers that trip us up in our process by learning how to transform them into stronger more impactful connections.
• No kit class options for those of you that would like to source your own class supplies.
 • Download Links to Class Supply Lists will be Posted in each Classroom.