• No kit class options for those of you that would like to source your own class supplies.
• Download Links to Class Supply Lists will be Posted in each Classroom.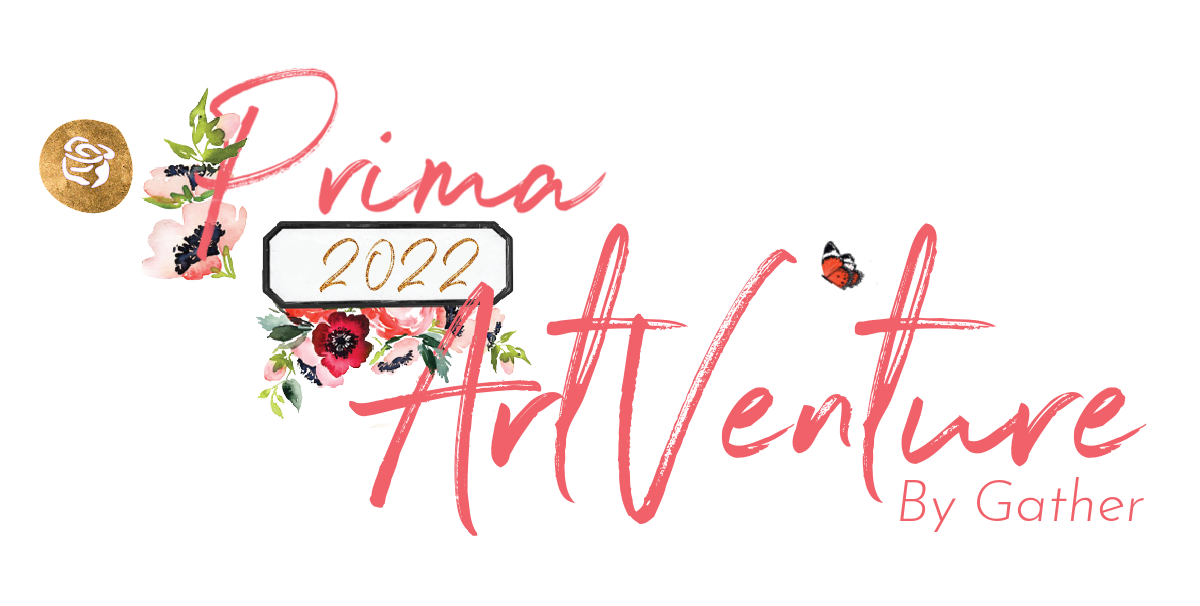 Lanette Erickson – Class Coming Soon – No Kit Option
Class Info Coming Soon
Class Date | May 28, 2022 | 9:00 AM – 12:30 PM
Together we will create an elegant mixed media canvas, full of romantic flowers and lots of lovely layers. During this class we will talk about composition and layering products. We will learn simple mixed media techniques using acrylic paint to create that extra "Wow Factor".
We will be working with Prima Marketing Paints and Embellishments combining 3 dimensional & 2 dimensional elements to create a dramatic effect.  After this class you will be able to apply everything, you learn to your Scrapbook Layouts, Canvases and Cards.
Laughs and Messy Hands Guaranteed!