Gather by Charity Wings, is an online venue for creators, artists, designers, makers; whatever label you've chosen for yourself.
See.. We don't think anyone can really be defined by just one thing, or title, or label…
Because, we know you are so much more.
And we wanted to create a place,  where everyone, regardless of what they call themselves, regardless of their background,
creative accolades, fancy pants or connections…
Could GATHER…
And Connect…
And catch up, and share, and learn, and teach, and just be whoever they are, at whatever level they feel they are currently at, in whatever mediums they are currently resonating with… without exception.
A safe space to allow the art inside you to grow.
creativity is vital to our health and wellness
And we will make every effort to help you feed your passions, a little bit of Vitimin C to keep your heart glowing.
Vitamin Cs – Craft. Creativity & Community
So pull up a chair my friend, grab your favorite beverage, maybe a comfy pillow to sink deep with us.  We hope our journey together is long and fruitful.
Sign Ups are Live For our premiere event!

Don't Miss Out!
Amazing classes by awesome teachers,

To the artist who created our site:

Artist, Designer, Creative Goddess
Michelle is no stranger to the arts and crafts industry, She's had the privilege of working with many other artists, manufacturers and creatives.
We had the pleasure of commissioning her to create our new website for us! And we couldn't be happier.
You can read more about Michelle on her website; where you can pick up some snazzy new products, or book with her for help in creating your creative endevor!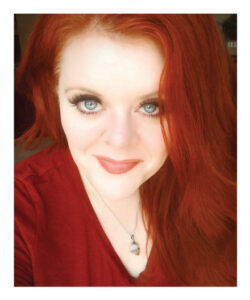 Get More of Michelle's Designs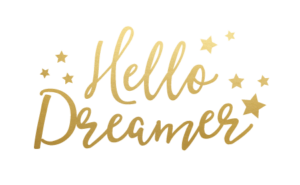 Michelle curretnly sells her art on her digital site; HelloDreamer.com, printables on Etsy, physical paper collections through Photoplay Paper & Keep It Simple, and most recently a new line of fabric rolling out soon with Spoonflower.