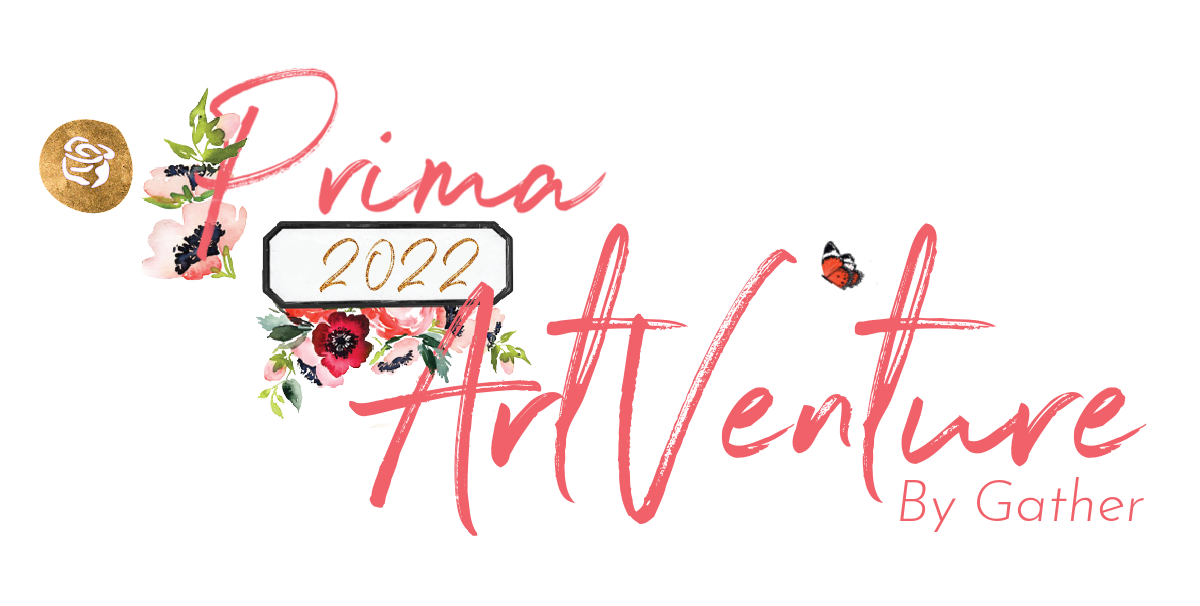 Our Next ArtVenture
Begins May 2022
CHECK OUT OUR TEACHER LINE UP!
Register now to save your spot!
-Register for 3 classes and kits and receive 10% off your entire order.
-Register for all 6 classes and kits
receive a special VIP Swag Bag 20% off your entire order.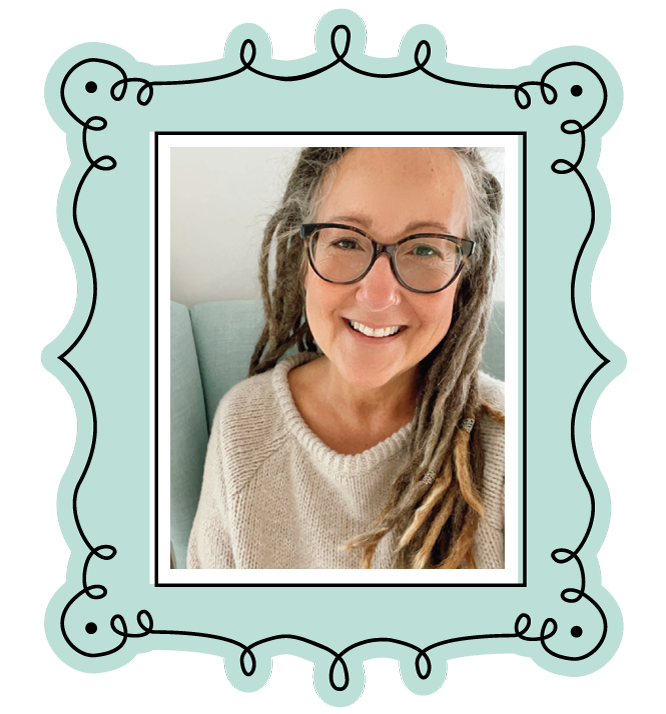 Donna Downey
Empowering artists to take creative risks and realize their creative potential, Downey is a pioneer in Art Education. Through her Patreon community, in-person and online workshops she makes art fun and engaging.
Exploring the use of shadow and light as a push and pull of interest for the viewer is a constant theme in her art. Donna uses color as an emotional experience to bring emotion to her process with either a monochromatic palette or an explosion of vibrant colors, depending on her mood.
Donna Downey currently lives in North Carolina with her teenage son, her musician partner and their menagerie of dogs and cats. She can be found on her website donnadowney.com and on Patreon .
The Rebel Watercolorist
Mixed Media Watercolor Portrait
Class Date | May 14, 2022 | 1:30 PM – 5:00 PM PST
Mixed-Media: Building it up
to break it down
Class Date | May 21, 2022 | 1:30 PM – 5:00 PM PST
We are breaking all the rules and reinventing new ones! I'll show you how to lay down color without ever needing to learn to draw a single line by teaching you the simple applications of value and the permission to allow the media to do all the work.
In this workshop I am going to teach you how to build and even more fun, destroy your layers in a very expressive and controlled creative way in order to develop stronger connections within the layers of your work and push beyond the background towards a finished piece. I like to call this, and lovingly so, "The Art of Destruction" knowing how to break through the creative barriers that trip us up in our process by learning how to transform them into stronger more impactful connections.
Anna "Finnabair" Dabrowska-Pekocka
You might know me as Finnabair, but my real name is Anna Dabrowska-Pekocka, and I'm a mixed media artist, teacher, and product designer. Transforming and upcycling everyday objects is the cornerstone of my craft. Between textures and paint, my love for dimensional artwork has shaped my distinctive style.
In 2011 my hobby transformed into teaching mixed media classes all over the world. Since 2013 I've been one of the most active product designers in the mixed-media world. The products I design with Prima blur the line between craft supplies, home décor, and fine art. The Finnabair brand is visible and dynamic, full of creative energy, with just the right pinch of quirk; our focus lies in workshops, new techniques and product development.
My mission is to continue this magical, artistic journey and teach and encourage as many creative souls as I can on their path of self-discovery. Art is always the answer.
Grungy Nostalgia – Collage Class
Class Date | May 14, 2022 | 9:00 AM – 12:30 PM PST
Book of Baroque – Altered Cover Class
Class Date | May 21, 2022 | 9:00 AM – 12:30 PM PST
We are going to work on the canvas to make a grungy yet romantic collage with a vintage twist. There are layers, textures, shadows and highlights – all based on art mediums, mica powders and beautiful embellishments adding unique texture and dimension.
A great class to make friends with mica powders and get your fingers dirty while working on an amazing, personalized canvas project!
The second project is the journal/book cover with stenciling, dimensional elements and beautiful tissue paper background – all decorated with 3D elements. Our main focus goes to building textures and a combination of matte and metallic antiquing techniques which give the project a really unique look!
Fun, practical and a great idea for a handmade gift!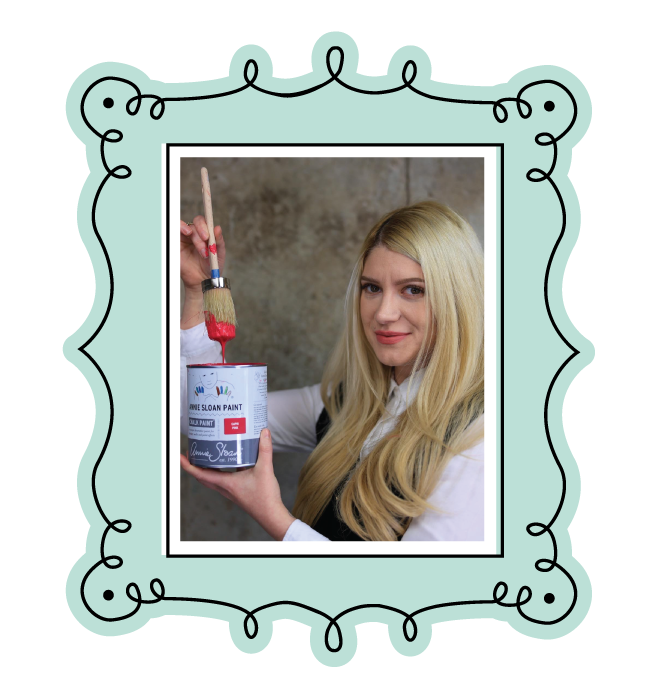 Katarina "Kacha" Hernandez
Katarina "Kacha" began painting furniture in 2016 to help overcome a deep depression from the sudden passing of her mother. Since then she has painted everyday and turned her love for painting into a full time business.
In 2019 she was joined by her husband Carlos and together they transformed their traditional furniture reselling business into content creation. They now teach millions across multiple platforms the techniques for creating beautiful furniture art on their own, all across the world!
Guide to Furniture Painting
Class Date | May 7, 2022 | 1:30 PM – 5:00 PM PST
In this tutorial you will learn Kacha's techniques on how to make furniture beautiful using your own end table. You will be learning the proper painting techniques, how to protect the paint, how to use a transfer, and some great tips and techniques on how to use gilding wax. We will also get into more intricate techniques, like shading with dark wax. If you are a beginner, or already have redesign knowledge, you will love all the tips and techniques Kacha will teach you.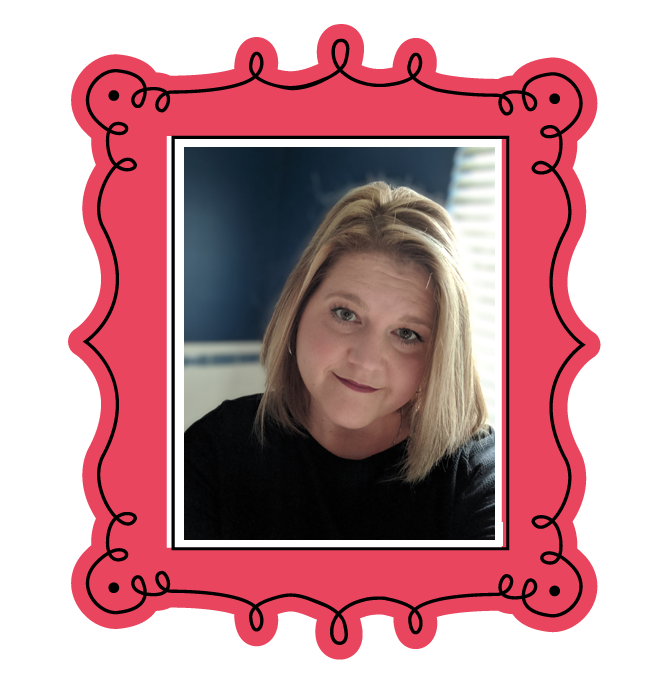 Lanette Erickson
Lanette joined the Prima Design Team in 2021 but she has been an active member of the online craft community since 2012. She has designed for multiple craft companies and suppliers.
Somewhere along the way, her love of paper crafts turned into a love of mixed media and especially flowers! In addition to flowers, she loves to play with paint, create texture and is obsessed with layering.
In 2015 she started teaching and absolutely fell in love with teaching mixed media.  Ultimately, she just enjoys sharing her creations, techniques and art experience. Her goal for any workshop is to take the fear out of the unknown, have a laugh, get messy and create something pretty!
Tropical Bliss
Class Date | May 28, 2022 | 9:00 AM – 12:30 PM
Together we will create an elegant mixed media canvas, full of romantic flowers and lots of lovely layers. During this class we will talk about composition and layering products. We will learn simple mixed media techniques using acrylic paint to create that extra "Wow Factor".
We will be working with Prima Marketing Paints and Embellishments combining 3 dimensional & 2 dimensional elements to create a dramatic effect.  After this class you will be able to apply everything, you learn to your Scrapbook Layouts, Canvases and Cards.
Laughs and Messy Hands Guaranteed!
Shop our past class events,  instantly download &  login to follow along with these awesome classes!
No Results Found
The page you requested could not be found. Try refining your search, or use the navigation above to locate the post.