Art Venture
Get all the details on this fabulous live event!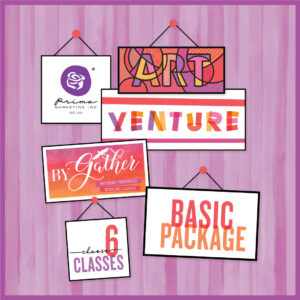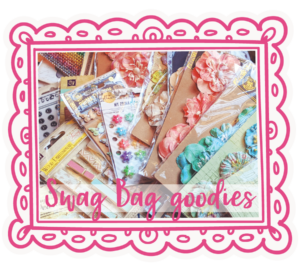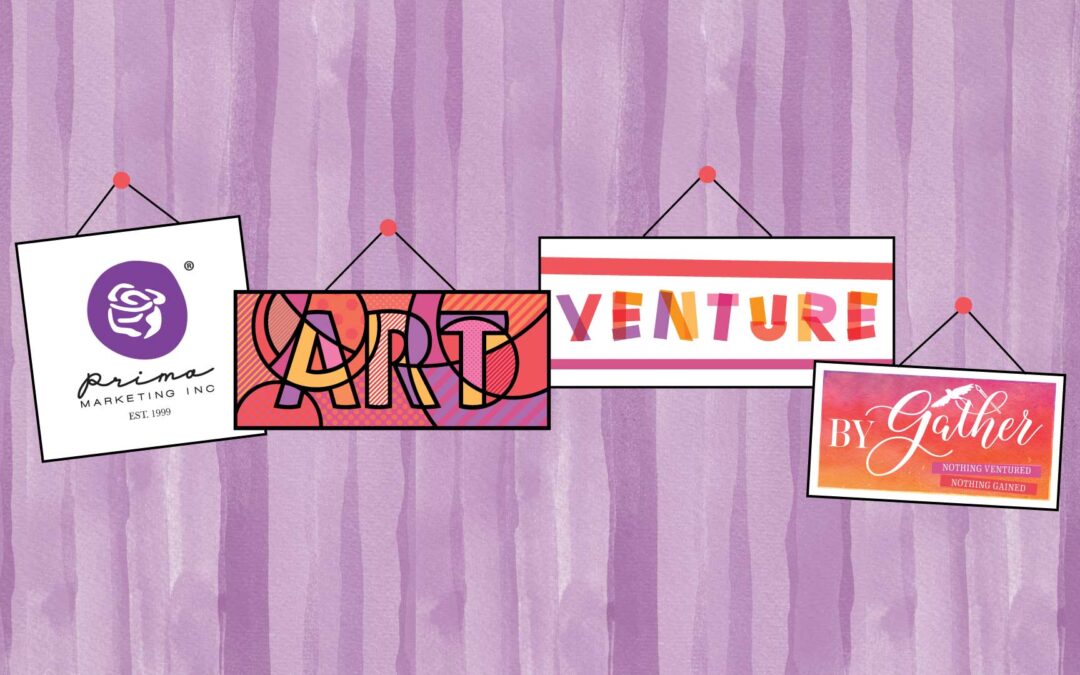 Prima's Art Venture By Gather, ENCOREWho: Calling All Creatives! Mixed Media, DIY Furniture, Watercolor, Upcycling and more!What: The online gathering you have been waiting for. Eleven amazing artists will be teaching LIVE classes for all levels. Grab your creativity...
read more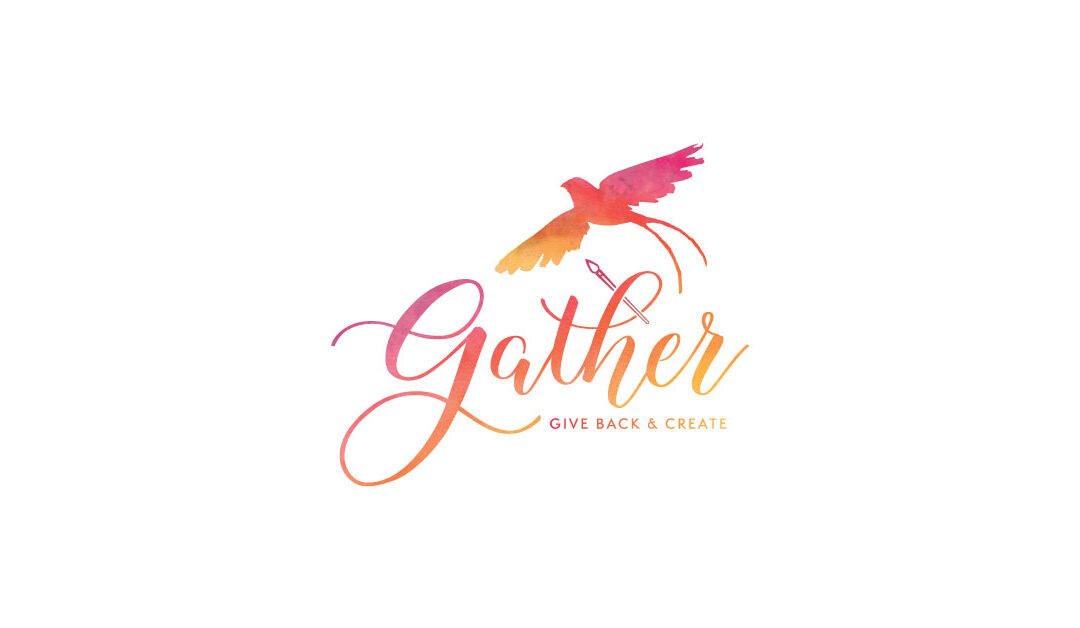 Welcome ToGATHERWhat Is Gather?Gather by Charity Wings, is an online venue for creators, artists, designers, makers; whatever label you've chosen for yourself. See.. We don't think anyone can really be defined by just one thing, or title, or label... Because, we know...
read more